Wallawho? Wallawee!
The Wallawho Wallawee Collection is simply a fashion statement.
When you know, you know!!
Shop the NFT on OpenSea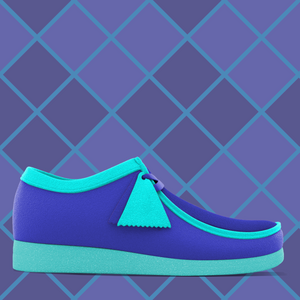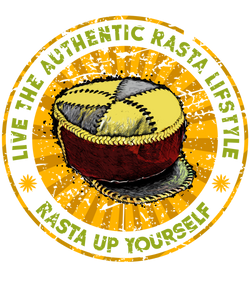 Rasta Up Yourself
Live the authentic Rasta Lifestyle. Every journey begins with a single step. So too we uplift ourselves bit by bit. Give thanks along the way, the journey is the destination.
Behold Bold Style
Make a bold statement wearing your bohemian chic leather hat that holds your locs or long hair while allowing your favourite spoilt rebel strands to escape, linger and sway freely in the wind.
Shop PrinceCrown.com
Featured on Ochi Insiders
The Guava Jelly Guide to Ochi
An online resource of Ochiful wonders to make your visit a little more colourful and joyous, however short your stay!